Daily Archives:
2022.10.20.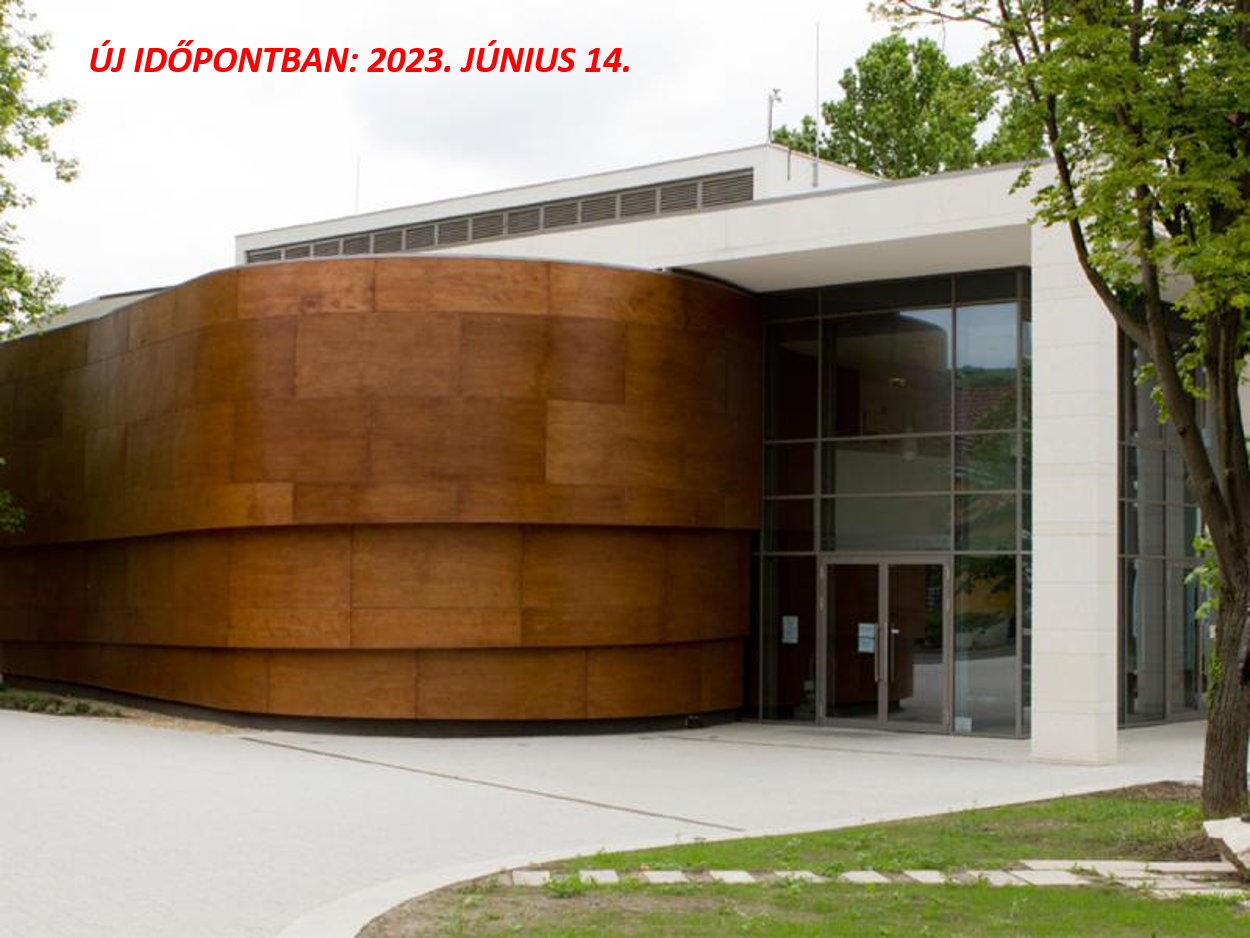 Összefoglaló:
A tanácskozás keretében hagyományosan plenáris- és szekció/műhely-munka keretében vitatják meg a konferencia résztvevői a felsőoktatási LLL kérdéseit.
Tervezett műhelyek/szekciók:
· Felsőoktatási Lifelong Learning és digitalizáció;
· A munka világának átalakulása és felsőoktatási LLL;
· Demográfiai tényezők és Lifelong Learning;
· Klímaváltozás, fenntarthatóság és az egyetemek LLL potenciálja;
· Egészség és jólét az egyéni és közösségi tanulások tükrében;
· A közösségi és állampolgári skillek fejlesztése az egyetemek részvételével.
Új időpontban: 2023. június 14-én
Helyszín: PTE Kultúratudományi, Pedagógusképző és Vidékfejlesztési Kar – Szekszárd
Regisztráció: 2022. 12. 01. – 2023. 05. 15. között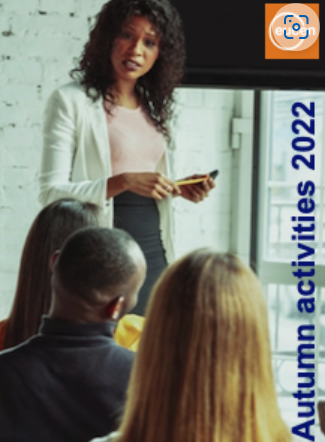 Angol nyelvű összefoglaló:
EUCEN, European Universities LLL Network is organising its Open Fora discussions on particularly relevant topics of university LLL.
Időpont: 2023. november:
Week 1 | Thursday, 03 November 2022: Digital Learning – Using technology to access knowledge
Week 2 | Thursday, 10 November 2022: Responsible Learning – Connecting with the community
Week 3 | Thursday 17 November 2022: Professional Learning – ULLL as enabler of Talent enhancement*
Week 4 | Thursday 24 November 2022: Inclusive Learning – Building a world where everyone is welcome
Részletek és regisztráció itt: Eucen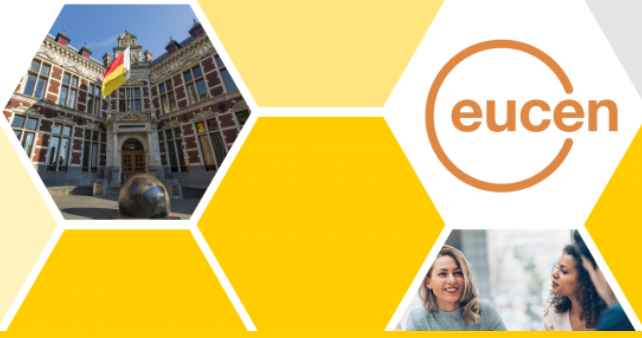 Angol nyelvű összefoglaló:
We look forward to welcoming you at Utrecht University from 31 May to 2 June, 2023. Please note, different to other years, the conference will start on Wednesday morning May 31st at 9.45h. The theme for this conference is University Continuing Education with Impact: The power of connection! This conference is equally addressed to researchers, practitioners, administrators as well as professionals and their organisations. If you register before April 16th you can take advantage of the early bird discount!
Időpont: 2023. május 31. – június 2.
Részletek és regisztráció itt: EUCEN Conference 2023 | Utrecht, the Netherlands – Utrecht University (uu.nl)