Monthly Archives:
március 2023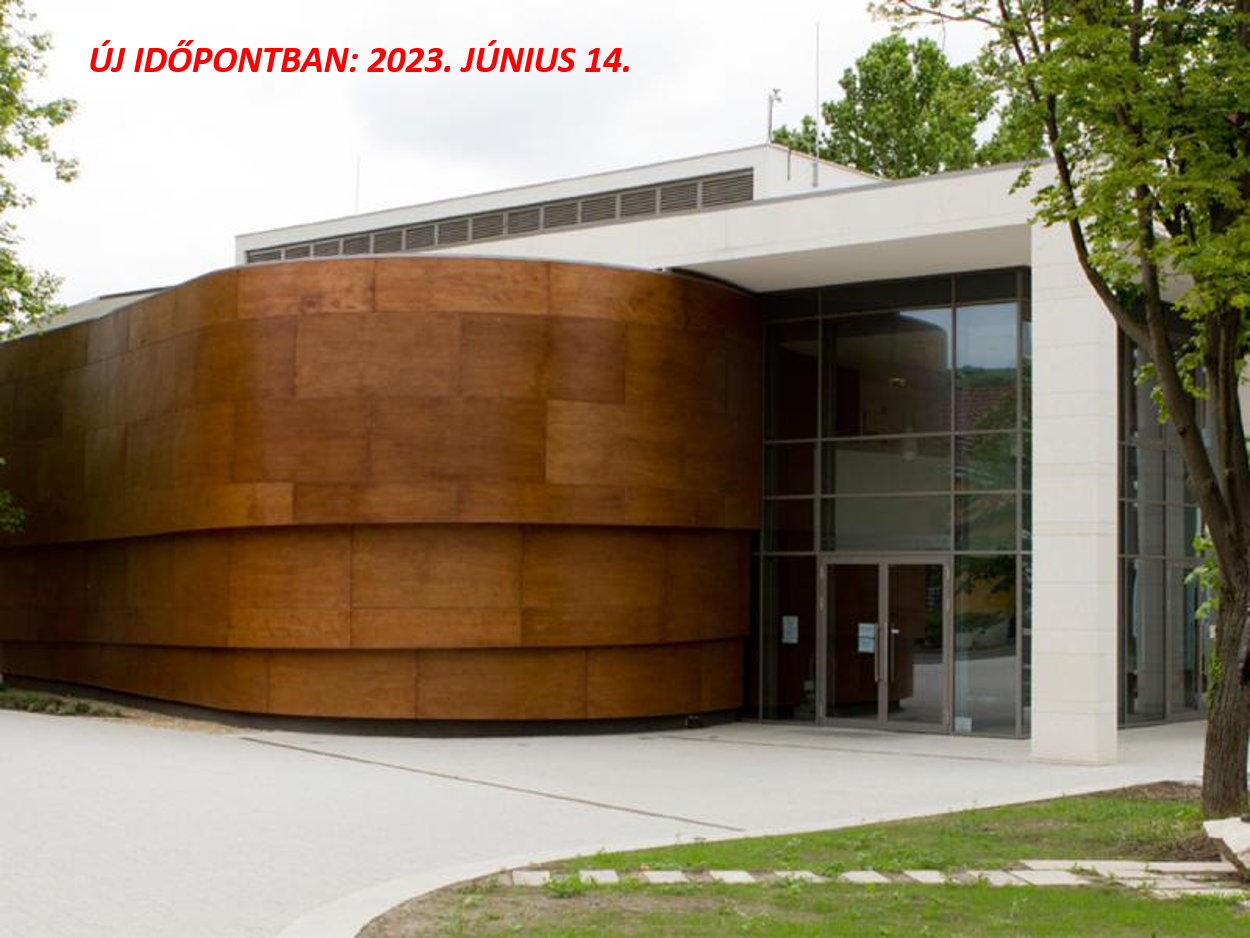 A tanácskozás témája arra reflektál, hogy milyen irányokban változik és módosul a hazai felsőoktatási lifelong learning a fenntartói modellváltás és a globális kihívások közepette. Megjelennek a fenntarthatósági célokhoz kapcsolódó kérdések, csakúgy, mint az európai környezetben zajló felsőoktatási innovációk a digitalizáció, a foglalkoztatás, a demográfiai változások, a technológiai fejlesztések, valamint az aktív és felelős állampolgárság kérdéseinek tükrében.
Tervezett program:

Plenáris előadások:
 Christina Paulus (Universität für Bodenkultur Wien/AUCEN): Trends of University Lifelong Learning in Austrian Higher Education
 Brikena Xhomaqi (European LLL Platform, Brussels) – Lifelong Learning Policy Trends and Issues in Europe
 Heribert Hinzen (DVV International/University of Pécs/UIL-consultant) – Adult and Lifelong Learning: International Dimensions to Connect Policy, Legislation and Financing
 Pascal Paschoud (University of Lausanne/EUCEN) – Reflections to Changes and Challenges in Swiss University Lifelong Learning
további előadóink felkérése folyamatosan zajlik!

Kerekasztal-beszélgetés a képességek, készségek és kompetenciák fejlesztésének egyéni és szervezeti kihívásairól a Készségek Európai Évében – Felsőoktatási LLL az Egyéni Tanulmányi Számla és a Mikro-tanusítványok tükrében

Tematikus szekciók:
· Felsőoktatási Lifelong Learning és a digitális transzformáció hatásai – EPALE műhely;
· A munka világának átalakulása és felsőoktatási LLL;
· Demográfiai tényezők és Lifelong Learning;
· Klímaváltozás, fenntarthatóság és az egyetemek LLL potenciálja;
· Egészség és jóllét az egyéni és közösségi tanulások tükrében;
· Kultúraközvetítés és tanulási innovációk: megváltozó közösségek, aktív állampolgárság és a digitális média kölcsönhatása.

Helyszín: PTE Kultúratudományi, Pedagógusképző és Vidékfejlesztési Kar, 7100 Szekszárd, Rákóczi u. 1.
A konferencia időpontja: 2023. június 14. szerda 09.30 – 18.00 óra között