Daily Archives:
2017.09.21.
http://www.ne-mo.org/?tx_newsletter_p%5Baction%5D=show&tx_newsletter_p%5Bcontroller%5D=Email&type=1342671779&c=b2b43a570286d4a394f6f7038cc3003d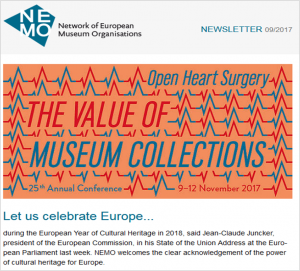 A PASCAL International Observatory honlap-válogatása:

http://us2.campaign-archive1.com/?e=98989c0020&u=ea43bac87ac57ae423e8456e7&id=a74a579349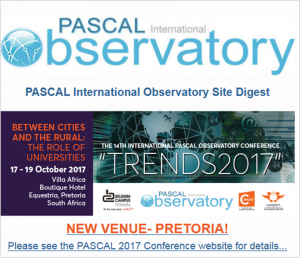 Dear members,
In the next weeks and months, the first decisions about the next programme period of Erasmus+ will be taken. We therefore would encourage you to help us with lobbying – for adult education in Erasmus+, for more money for adult education as well as more money for Erasmus+ in general.
In the attachment you'll find our flyer on 'putting the plus into Erasmus+' which lists arguments for adult education. Please feel free and encouraged to use it in your country!
I would also encourage you to support the general campaign to increase the Erasmus+ budget x10 – have a look at the website: http://erasmusx10.eu/ Please do sign the petition and inform others to do the same!
EAEA 2017_Put the Plus Into Erasmus+