Daily Archives:
2020.07.03.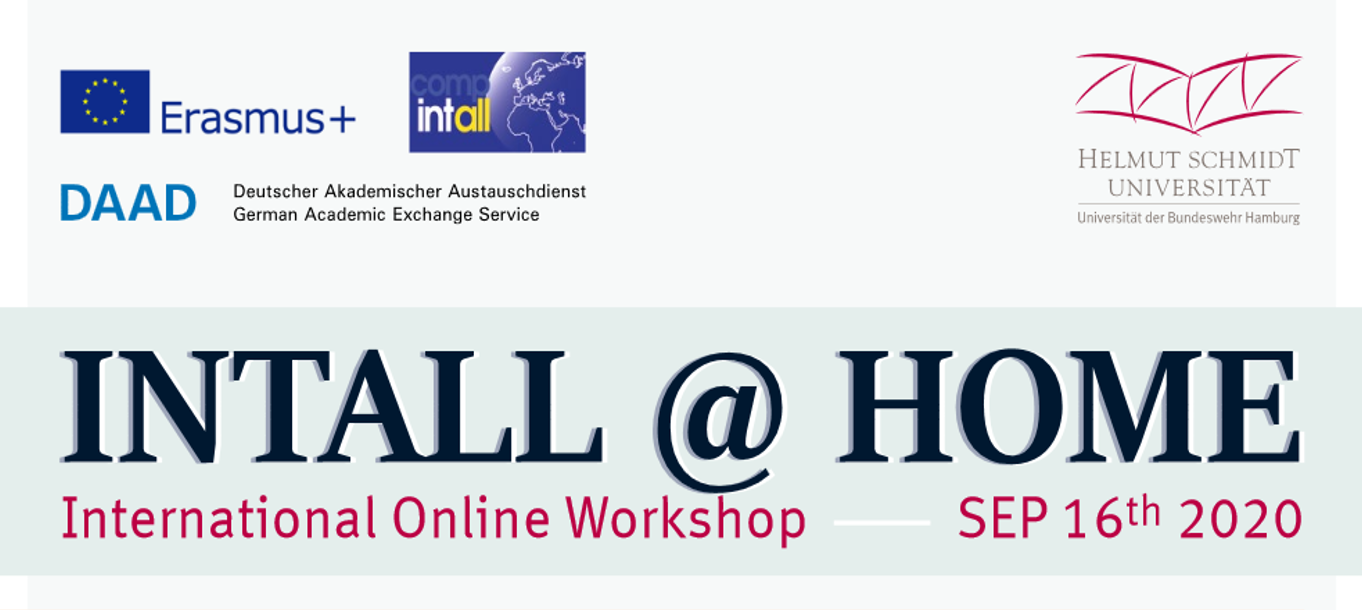 Dear colleagues,
https://mellearn.hu/wp-content/uploads/2020/07/Invitation_INTALL-at-HOME_Online-Workshop-16-Sep-2020-1.pdf
we are very happy to invite you for participating in the Online-Seminar "INTALL at Home" on 16th September 2020, will will be organized by Helmut Schmidt-University Hamburg (Prof. Dr. Sabine Schmidt-Lauff).
The online-seminar will guide you for using "INTALL at Home" in teaching international comparative adult education.
Best regards, Regina Egetenmeyer

A PASCAL Int. Observatory honlap-válogatása: https://us2.campaign-archive.com/?e=9f46982f08&u=ea43bac87ac57ae423e8456e7&id=24deb0a5dd