A Tempus aktuális hírlevele: http://oktataskepzes.tka.hu/hu/2021-szeptemberi-szam

Az UNESCO UIL rendhagyó hírlevele:
International Literacy Day 2021 – UNESCO UIL Special Bulletin
https://mailchi.mp/unesco/bfsjqryfqx?e=8f25ba190e

A Tempus Közalapítvány szeretettel meghívja Önt és munkatársait A felsőoktatás nemzetköziesítése 2021 című konferenciára, amelyet 2021. október 5-én (kedden), a budapesti Danubius Hotel Heliában kerül megrendezésre, 10 órai kezdettel. A program részét délelőtt plenáris előadások, délután pedig workshopok képezik. A konferencia a Campus Mundi és a Stipendium Hungaricum programok támogatásával valósul meg.
Az esemény meghívója ezen a linken érhető el és a fájl letöltés után megtekinthető: Campus Mundi konferencia 2021 Meghívó
A konferencia célja az elmúlt években a felsőoktatás nemzetköziesítése területén történt változások és az elért eredmények feltérképezése, különösen az oktatók és a felsőoktatási vezetők szemszögéből. A rendezvény fórumot kíván biztosítani a nemzetköziesítés aktuális kérdéseinek megvitatására, valamint a Campus Mundi és a Stipendium Hungaricum programok keretében, illetve a felsőoktatási intézményekben megvalósított eredmények bemutatására. A konferencia lehetőséget teremt továbbá a hazai és nemzetközi gyakorlatok, jó példák megismerésére.
Az esemény részletes programja, illetve a regisztrációval kapcsolatos információk az alábbi linken érhetőek el:
https://tka.hu/rendezveny/15700/campus-mundi-konferncia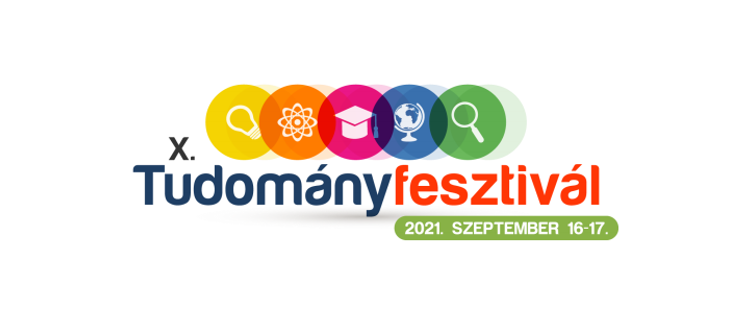 LEGYEN RÉSZTVEVŐ AZ ORSZÁG LEGNAGYOBB TECHNOLÓGIAI ÉS INNOVÁCIÓS KIÁLLÍTÁSÁN! A Tudományfesztivál hazánk legnagyobb Street Science rendezvénye, amely 2021-ben tizedik alkalommal kerül megrendezésre a Miskolc belvárosában, a Tudomány és Technika Háza szomszédságában. Az ingyenes rendezvény a közoktatásban és a felsőoktatásban tanuló diákok mellett megszólítja az innováció iránt érdeklődő nagyközönséget is. Terveink szerint a kétnapos rendezvényre 1500 diákot és több mint 3000 látogatót várunk. (2019-ben 2 nap alatt több mint 8000 látogató, 1600 szervezett diák és 42 kiállító vett részt a IX. Tudományfesztiválon. https://www.youtube.com/watch?v=0_cBt8QY30s) A Tudományfesztivál célja: a magyar és a nemzetközi tudományos élet szereplőinek bevonásával bemutatni a modern kutatási eredményeket, az intézetekben, a felsőoktatási intézményekben és az innovációval foglalkozó vállalkozásokban folyó kutatási tevékenységet, valamint a tehetséggondozó programokat. Helyszín: A jubileumi esemény új helyszínen, Miskolc belvárosában kerül megrendezésre a Tudomány és Technika Háza szomszédságában, a Hermann Ottó Múzeummal szemben lévő több ezer négyzetméteres területen. Reményeink szerint az első vidéki Tudományfesztivál a korábbi alkalmakhoz hasonló érdeklődés mellett valósul meg. Időpont: 2021. szeptember16-17. (csütörtök-péntek) Jelentkezés: https://forms.gle/SAoBUBX8QbEPxg83A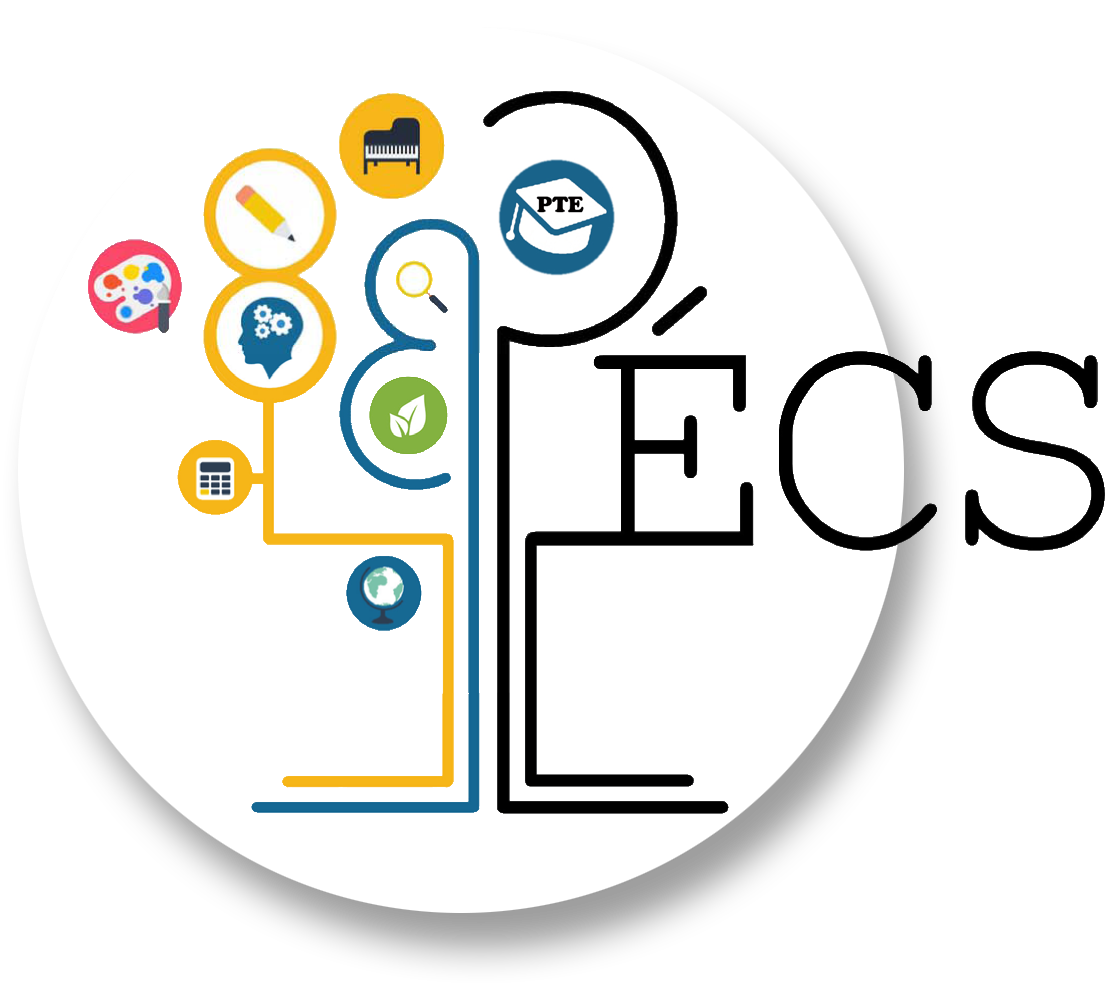 Dear Colleagues,
May I hereby send you the current version of the Programme of the Learning City Conference in Pécs-Hungary for 23 September 2021.
Topic: Connecting Creative, Smart and Inclusive Dimensions of Urban Developments. Responses from Learning Cities and Regions
Venue: House of Civic Communities – Hybrid mode conference
I thank you for your kind engagement and having sent me your keynote working titles.
As for the two planned afternoon workshops for the day, we are opening registration for those who may want to participate with presentations referring to thematic focuses addressed.
The final programme will be ready for distribution by 13 September 2021.
May I ask yoo to share this attached draft as Programme to your colleagues, partner organisations and institutions to share info where to register to this event!
Registration for presenters into workshops and for participants will close on 8 September 2021.
All relevant info will be accessible here: http://ptf.ckh.hu
I am looking forward to your comments and reflections!
With all best regards,
Dr. Balázs Németh
Professor of Adult Learning and Education – University of Pécs
Senior Advisor of UNESCO Global Learning City Pécs Programme
Az UNESCO Lifelong Learning Intézet (UIL) aktuális hírlevele: https://mailchi.mp/unesco/unesco-institute-for-lifelong-learning-bulletin-august-2021?e=8f25ba190e