A CR&DALL aktuális LLL témájú hírválogatása: https://us7.campaign-archive.com/?e=71570b58f7&u=6006287ada4a4e8ac881f6843&id=a1272a0fd2

A PASCAL Observatory aktuális hírválogatása: https://us2.campaign-archive.com/?e=9f46982f08&u=ea43bac87ac57ae423e8456e7&id=aa2c1344d7

Az ELM magazine legfrissebb száma:
How can adult education make democracy stronger? https://kvs.creamailer.fi/email/5fd35c315df43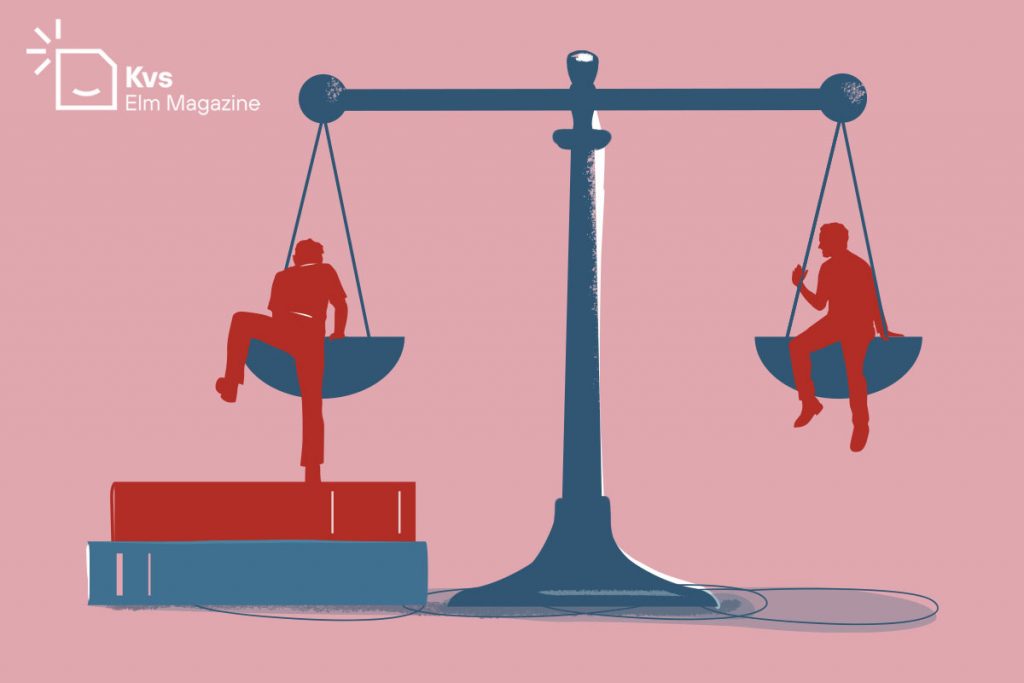 A PASCAL hírválogatása: https://us2.campaign-archive.com/?e=9f46982f08&u=ea43bac87ac57ae423e8456e7&id=ee6ac52d68

Az EPALE aktuális hírlevele: https://epale.ec.europa.eu/en/newsletters/epale-discussion-basic-skills-provision-prisons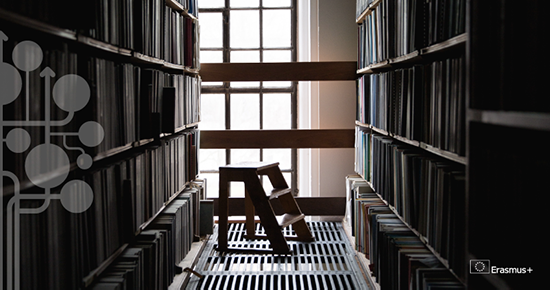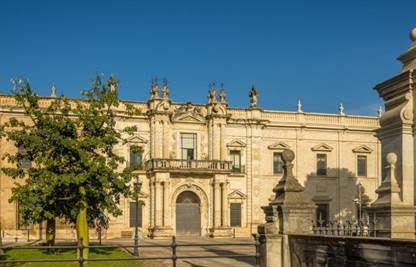 Call for papers ESREA BGL-ALC Conference in Seville, ES for 16-18. September 2021
http://mellearn.hu/wp-content/uploads/2020/12/sevilla.pdf


12th Conference of the ESREA Network 'Between Global and Local – Adult Learning and Communities' (Third Call for papers, October 2020) 'Looking back for the future. Reconsidering adult learning and communities' Seville, September 16-18, 2021. Sometimes we can feel that the broad and often celebrated goals of adult education (see the SDGs for Education) need to be re-examined critically and need, too, to be put to the test in the light of different strands of research carried out in diverse local, national, social or cultural fields, where people are active, understanding and changing lives. If education and learning goals are to be achieved, active participation and collaboration between communities around the world is necessary. The COVID-19 pandemic, in all its contradictory manifestations, has displayed in glaring fashion how urgent collaboration across borders and generations and communities was and remains. While any practical change will be driven by measures taken at national, regional and local governing levels, this will obviously need to be supported by diverse social groups, which means that no simple solutions at local levels are immediately available and that new forms of cooperation, new social alliances, novel forms of struggle and mobilisation must be developed and put into practice. It is imperative, too, to promote processes that generate engagement with adult learning at the community level. The goals and targets set out in the agendas of UNESCO, the EU and beyond can, if at all, only be achieved if members of local communities take responsibility for realising sustainable forms of learning in their own context. We want to ask whether communities can realistically be engaged to make global goals their own local goals? The role of adult education and learning in community processes has changed and, under the pressure of global scenarios referred to above, continues to change and demand from us new analyses, and that we take up new positions in order to understand. We are not interested in adult education only as a question of developing skills to read, write, make calculations and so on, or to simply acquire competences to become "employable", though the relative importance of each of these is clearly not in question. Adult education and learning, as has been pointed out already (Evans, Kurantowicz, & Lucio-Villegas, 2016, p. 2) can, however, be understood as well as a real process to help people to read the world and change it, a more general tool that is so important in the life of individuals and communities.
Dear Learning City Partners in the UNESCO Global Network of Learning Cities – GNLC,
Dear Colleagues and Friends,
Let me send you the Call for the Learning City Zoom Webinar of EPALE Hungary with its Draft Programme attached in PDF Format!
May I ask you to share it with relevant partner Networks and Organisations of adult and lifelong learning you and your distinguished organisations/institutions are involved to promote and develop learning cities and learning communities.
Event:Roles of City Councils and Respected Stakeholders in the Development of Learning Cities
Date: Thursday, 17th December 2020 time: 13.00 – 14.00 CET
Join Zoom Meeting
Time: Dec 17, 2020 01:00 PM Budapest
https://zoom.us/j/99241353763?pwd=dElkWVNPd2hZNjBZaDJuSFd0ZC9IUT09
Meeting ID: 992 4135 3763
Passcode: 136906
http://mellearn.hu/wp-content/uploads/2020/12/webinar-1.pdf
I thank you all in advance who are making an input to this event!
With all best regards in awaiting Christmas!
Dr. Balázs NÉMETH
Associate Professor in ALE
Senior Expert – UNESCO Global Learning City Pécs Programme – nemeth.balazs@pte.hu
EPALE Hungary Ambassador