Utrecht University – EUCEN Online Experts' Seminar LEARNING FOR IMPACT IN A CHANGING WORLD
02 June 2021

https://www.uu.nl/en/education/eucen-2021/programme

The eucen conference this year will have to be an online event again.

Utrecht University and eucen have put together a one day Seminar of Experts that will run from 09:45 until 17:00CET. The authors of the accepted abstracts will be presenting their work throughout the day. Different works in 3 different strands:

– Impact of societal change on university continuing education
– The future of education and modern workplace learning
– University continuing education as professional practice within universities

Free event.

Register now – join us online in June!



http://www.eucen.eu/post/eucen-seminar-across-the-atlantic-2021
eucen Seminar Across the Atlantic 2021Thursday 29 April 2021 at 16:00CET
The pandemic has changed ULLL and some of its effects will last. Most notably, the pandemic accelerated the digitalisation of continuing education and had a profound impact on the way ULLL professionals work.
Considering that, what will the future of ULLL look like? Are all professionals going to share their working hours between home and the office? Will most of the courses be delivered online or will learners want to go back to the classroom? This seminar will explore how professionals in university continuing education and LLL can prepare for the world after Covid-19, find a new equilibrium and seize new opportunities.
Keynote speakers:
– Attila PAUSITS, Danube University Krems (AT) – Future of Non-Formal and Informal Learning and Implications for Higher Education
– Tricia BERRY, Purdue Global University (US)
Join us this year in our second eucen Seminar Across the Atlantic! eucen works again this year with UPCEA and AAACE.
This event is Free but you need to Register. Number of participants is limited – do not wait and register now!

Attila Pausits summary: http://mellearn.hu/wp-content/uploads/2021/03/eucenapausits_summary-1.pdf
Az ICAE (Nemzetközi Felnőttoktatási Tanács) által indított We are ALE kampány YouTUBE videójának linkje:
We are a global alliance of networks, associations and organisations for adult learning and education (ALE). We recognise the fundamental importance of ALE for justice, well-being and change. While Agenda 2030 identifies lifelong learning (LLL) as critical to attainment of the Sustainable Development Goals (SDGs), ALE which is a significant part of LLL, is largely invisible. For ALE to be seen, understood and valued, we need to advocate for greater involvement and investment by governments, donors, private sector, international organizations, and social movements. For the first time, an open alliance of ALE partners created and accepted a common global definition and a vision of adult learning and education. The ALE campaign strives to unite ALE advocates, organisations, and practitioners including health, workplaces, communities, universities, and media, to support the campaign and together strive for a healthier planet and a better world. More information on www.we-are-ale.org
Az ELM Magazine aktuális hírlevele: https://kvs.creamailer.fi/email/6054a99e3ea29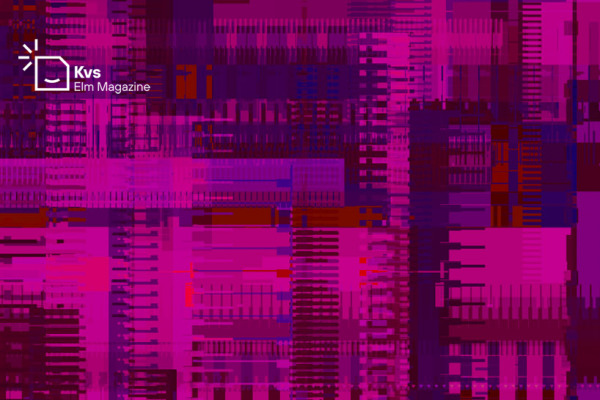 A könyvbemutató elérhetősége a következő:
Join Zoom Meeting https://us02web.zoom.us/j/86001473624?pwd=Q09Temt0Y3djVUhBTFJ5bXlya1hwUT09 Meeting ID: 860 0147 3624 Passcode: 896987