Daily Archives:
2023.02.17.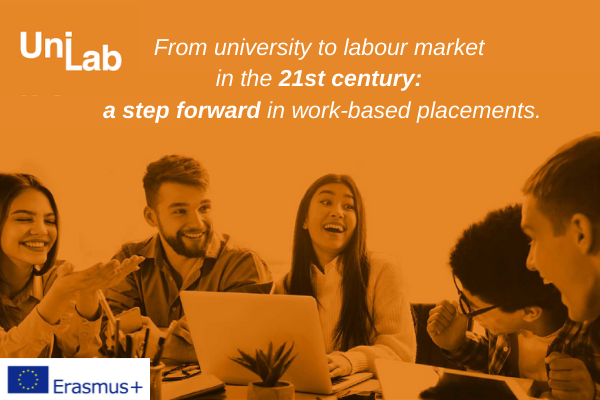 http://unilab.eucen.eu/language/en/home/

Welcome to the 4th and final UniLab Newsletter! As the UniLab project comes to an end, this newsletter will provide an overview of the project activities and outputs, and highlight the achievements of the UniLab consortium over the past three years.

Find out more about this, and gain access to the resources and tools created as part of the project below!